Home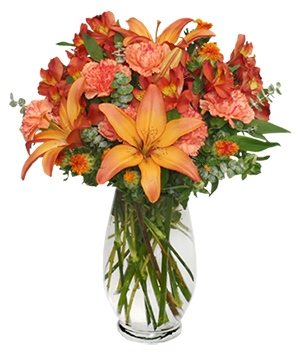 WARM CINNAMON SPICE
Floral Arrangement
Add a dash of autumn to any room with this striking bouquet! Filled with gorgeous orange carnations, dark orange alstroemeria, orange Asiatic lilies, and more, Warm Cinnamon Spice is a delightful seasonal mix. Send some spice to your loved ones today!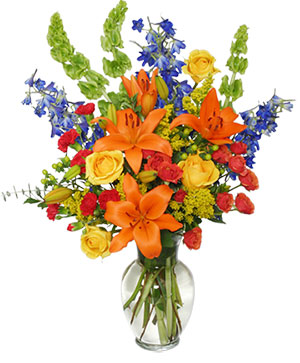 AWE-INSPIRING AUTUMN
Floral Arrangement
These vibrant fall flowers will have everyone saying, "Wow!" Filled with radiant orange 'Asiatic' lilies, yellow roses, blue delphinium, bells of Ireland, and more, Awe-Inspiring Autumn lives up to its name. Send your loved ones some fall vibes today with this exquisite bouquet!
Unfortulately all the flowers and containers you see are not always available. It is impossible to stock such large inventory at all times. Flower and container substitutions will be made when needed. Designers choice is always a great option.
We are still able to deliver to Duke Hosptal, clinics, assisted living campuses, funeral homes, etc.
Emerald Gardens has been in business for 50+ years here in Durham and have made wonderful acquaintances over the years. Thanks to these acquaintances we do not anticipate any floral delivery issues related to this devastation. We are here for your loved ones even when you can't be.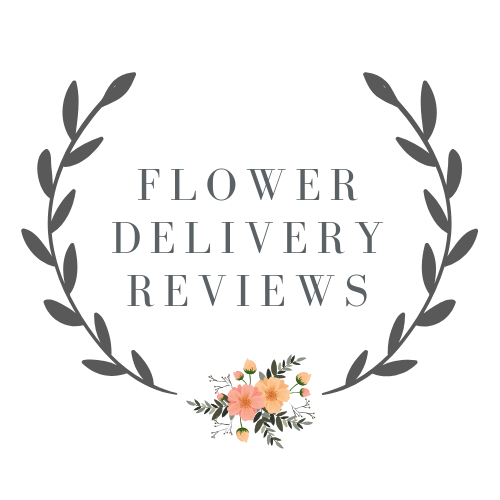 Delivering to Duke University Hospital, Duke Medical Pavilion, Duke Cancer Center, Duke South, Duke Main, Central and East Campus, Duke Bryan Center, etc is a bit confusing. Let us do the legwork, after 30+ years in the floral delivery business, there isn't a Duke building we can't get to.
We are proud supporters of the Ronald McDonald House, Durham Rescue Mission and Durham F.O.P as well as a loving parents to a rescued American Bulldog.
Check us out on Instagram, FB and Google.