Home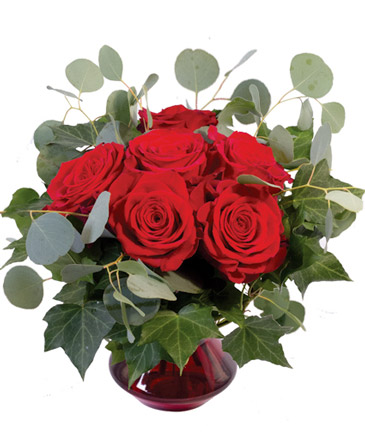 Crimson Ivy Roses
Flower Arrangement
Add a touch of love and romance to their day with our Crimson Ivy Roses arrangement! Half a dozen red roses nestle in ivy and silver dollar eucalyptus for a simple and beautiful design that will win your way into their heart. Surprise your special someone today!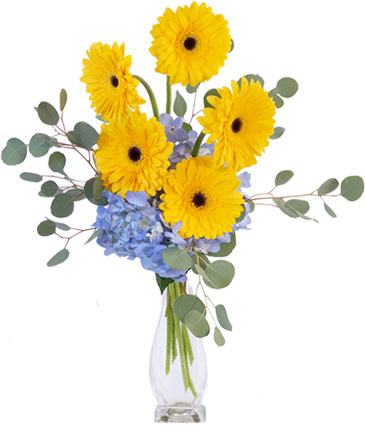 Yellow Blues
Floral Arrangement
This bright arrangement is sure to please! Simple and elegant, Yellow Blues features dazzling yellow gerberas, lovely blue hydrangeas, and gorgeous silver dollar eucalyptus. This vibrant and colorful arrangement is the perfect pick-me-up for any occasion!
We are still able to deliver to Duke Hosptal, clinics, assisted living campuses, funeral homes, etc.
Emerald Gardens has been in business for 50+ years here in Durham and have made wonderful acquaintances over the years. Thanks to these acquaintances we do not anticipate any floral delivery issues related to this devastation. We are here for your loved ones even when you can't be.
We pride ourselves in being a part of this great community and supporting all small businesses. We have a weekly, standing order for lilies that are grown on a local farm right here in Durham. We are not affiliated with any of the billion dollar wire services, however; we do offer across the country floral deliveries through our website.
We still offer wedding and event flowers, floral design classes, funeral flowers, holiday designs, fresh Christmas wreaths and garlands, mailbox/lamp post bows, delivery, walk in's and service with a smile.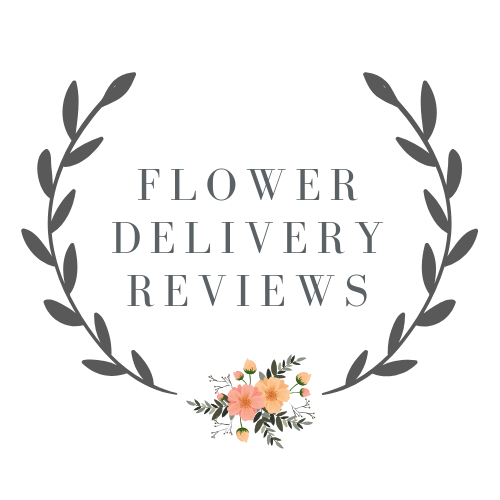 Delivering to Duke University Hospital, Duke Medical Pavilion, Duke Cancer Center, Duke South, Duke Main, Central and East Campus, Duke Bryan Center, etc is a bit confusing. Let us do the legwork, after 30+ years in the floral delivery business, there isn't a Duke building we can't get to.
We are proud supporters of the local churches, Ronald McDonald House, Durham Rescue Mission and Durham F.O.P as well as loving parents to a rescued American Bulldog.
Check us out on Instagram, FB and Google.