Home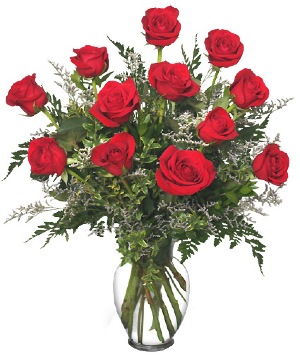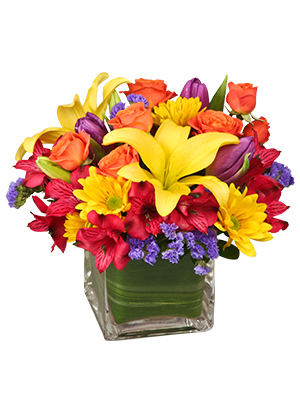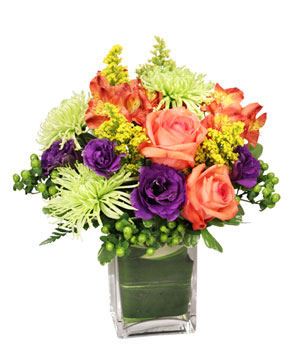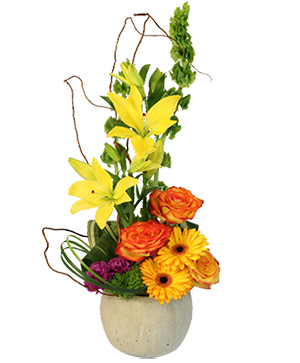 All of our designs are lovely but it is impossible to keep up with seasonal flowers on our webpage. So take a chance and choose a designers choice today.
We are proud supporters of the Ronald McDonald House, Durham Rescue Mission and Durham F.O.P as well as a loving parents to a rescued American Bulldog.
Check us out on Instagram, FB and Google.