Home
We deliver to Duke Hosptal, clinics, assisted living campuses, funeral homes, etc.
Emerald Gardens has been in business for 50+ years here in Durham and have worked hard to maintain an outstanding reputation in this great Bull City.
We pride ourselves in being a part of this great community and supporting all small businesses. We have a weekly, standing order for lilies that are grown on a local farm right here in Durham. We are not affiliated with any of the billion dollar wire services, however; we do offer across the country floral deliveries through our website.
We still offer wedding and event flowers, floral design classes, funeral flowers, holiday designs, fresh Christmas wreaths and garlands, mailbox/lamp post bows, delivery, walk in's and service with a smile.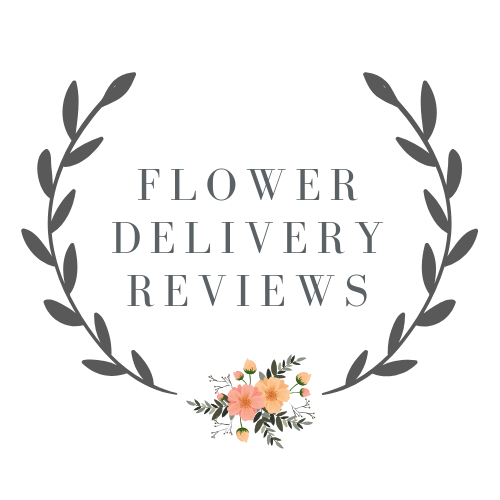 Delivering to Duke University Hospital, Duke Medical Pavilion, Duke Cancer Center, Duke South, Duke Main, Central and East Campus, Duke Bryan Center, etc is a bit confusing. Let us do the legwork, after 50+ years in the floral delivery business, there isn't a Duke building we can't get to.
We are proud supporters of the local churches, Ronald McDonald House, Durham Rescue Mission and Durham F.O.P as well as loving parents to a rescued American Bulldog.
Check us out on Instagram, FB and Google.